Blog When is a site ready for Launch?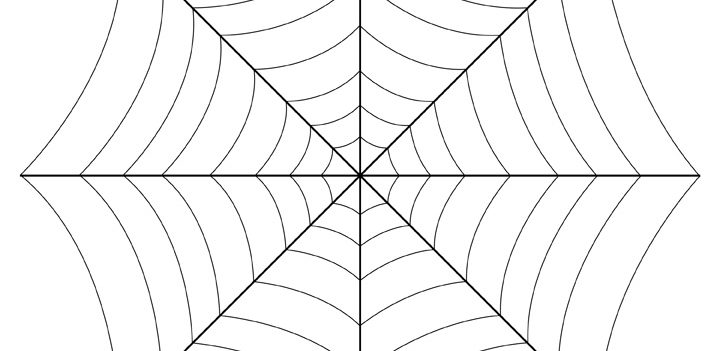 As a web designer, I am constantly juggling work on many different sites at once while waiting for my clients to deliver materials needed for their website. Often it's difficult to get them to focus on what they need to say to get their message across. A copywriter is very useful for this but not all clients have the budget. Obtaining the right images is also a laborious task. Business people, especially small business owners, are juggling many responsibilities and have very little time to put together the content for their site. Or they are stuck in what they want to say. The end result is that we start a website and it grows cobwebs until I finally receive all the materials needed to finish.
So now I have 15 open projects on my desk wondering what is missing from what site, and when will we finish? Solution? Yes!
My new step-by-step approach now to extract the content (without pain!) now helps me to finalize the site ready for launch. But wait! It's not finished!
Remember this: Websites are alive, constantly being tracked by Google and you are encouraged to change content.
Are you a procrastinator who wants a site but does not have the time to put together your materials?
Is your site out-dated but you don't have the time to update the content?
We have a plan for you!