Blog Own Your Online Reputation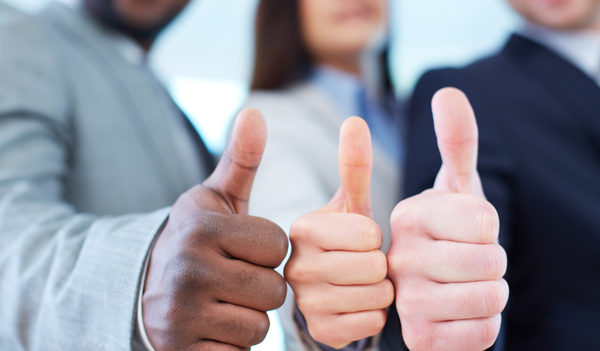 A neighbor speaks highly of you. A satisfied customer recommends your service. It's what many times keeps us in business.  But what about your online reputation? Are you aware of how your business is reflected online?
Testimonials on your site are not worth the same weight as testimonials from  third party verified sites such as Google, Angies' s List, LinkedIn, Trip Adviser and Yelp to name a few. Google even uses how many times your company has been reviewed as part of their ranking algorithms.
You may have seen those little gold stars (oh how we all love them!) next to listings. They are an important indication of how you are perceived to your purchasing public.
Find out what your Online Reputation is
Google your company name, and your name. Make a note of all sites that come up, and read. If your website, Facebook, or Linkedin profile does not come up first, you are not controlling your reputation. You are letting others that write about you dictate your brand. Your web developer should be able to have your website come up first, controlling what people will see first. Review sites should follow.
What you can do to improve your Online Reputation
Make sure you are asking satisfied customers to review you online, and have a direct link on your website to make it easier for them to do so.
I've seen bad reviews for restaurants when overcrowded for Mothers' Day. (Doesn't everyone go out for Mother's Day?) I've seen negative reviews for Auto Body Shops, Cleaning Services, Motels and other industries where it is almost impossible to please 100% of the people, 100% of the time.  You know those people; and it's better to walk away from customers who are difficult and have unreasonable expectations. However, online you need to respond when necessary:  A response to the restaurant customer may have gone as follows: "We are sorry your wait was longer than expected. We do our best to accommodate everyone and suggest making a reservation in the future, or try us when it's not a holiday."
This tells the public you care, and that you are responsive. Most people will no longer perceive this as a negative review, but rather the customer should have made a reservation and that lowered his expectations of getting a table for 12 on a holiday:)