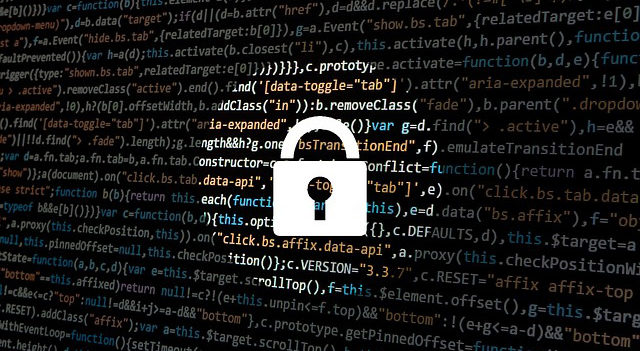 It's becoming increasingly difficult to stay ahead of the hackers and malware that persists on the internet these days.
If any of you watched this episode of 60 minutes , you are aware of the enormous cost of ransomware attacks. The robots that look for vulnerabilities on computers are also looking to break into websites to cause  redirects, by adding malware and potentially dangerous viruses.
Websites can be vulnerable because of non-updated versions of WordPress plugins, themes, weak passwords and/or compromised servers.
We take as many precautions for our hosting customers by continuing to offer the latest site-lock security, backups and secure site locks (SSL). If you are not taking advantage of these products, please contact us.
Google's initiative on creating more secure environments lead them to add "not secure" to Chrome browsers.  Now Ad word campaigns are being effected if running without the SSL lock. Please let us know if you do not have a secure site.