Blog Cost of your website; What am I paying for?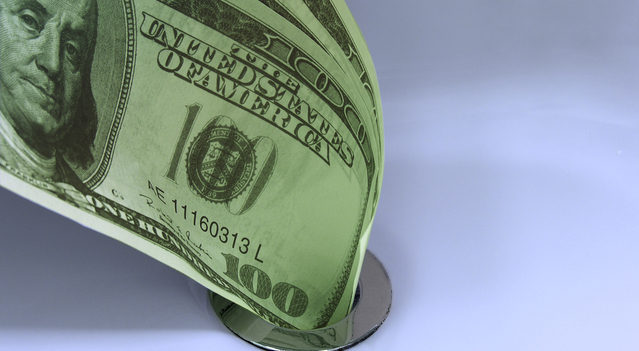 Many wonder how a site can cost a few hundred dollars or a few thousand dollars. What is the difference and what are you paying for?
A template do-it-yourself site may be free or cost as little as $99 and can be great for an entrepreneur just starting out who needs a web presence. It will probably get lost in the millions of websites fighting for the first page of google. Don't expect this site to be found, unless someone is specifically looking up your web address.
A some-what tech savvy person with knowledge of html and the right software can develop a great site for you as well, but again the likelihood of getting on the search engines is small. This site may have more customization and features than a template site and can start to differentiate your look from others.
A webmaster has been trained not only in building a site, but implements tools for the technical aspects of your site that help the search engines find you.  They work with hundreds of businesses; they know what works.
These are just some of the many added value steps a webmaster will take to add to your site.
Domain verification
Google, Bing and Alexa verification code
Install Google analytics
Add robot text
Add captcha code on forms
Create responsive web design (adapts to tablet and smart phone)
Add metatags, keywords, descriptive tags
set up social media or newsletter programs with a branded cohesive look
An experienced web designer will also build a site that can grow with your company. Pages can be added, site map changes, etc. If you finding yourself in need of a talented web designer, well, here I am.